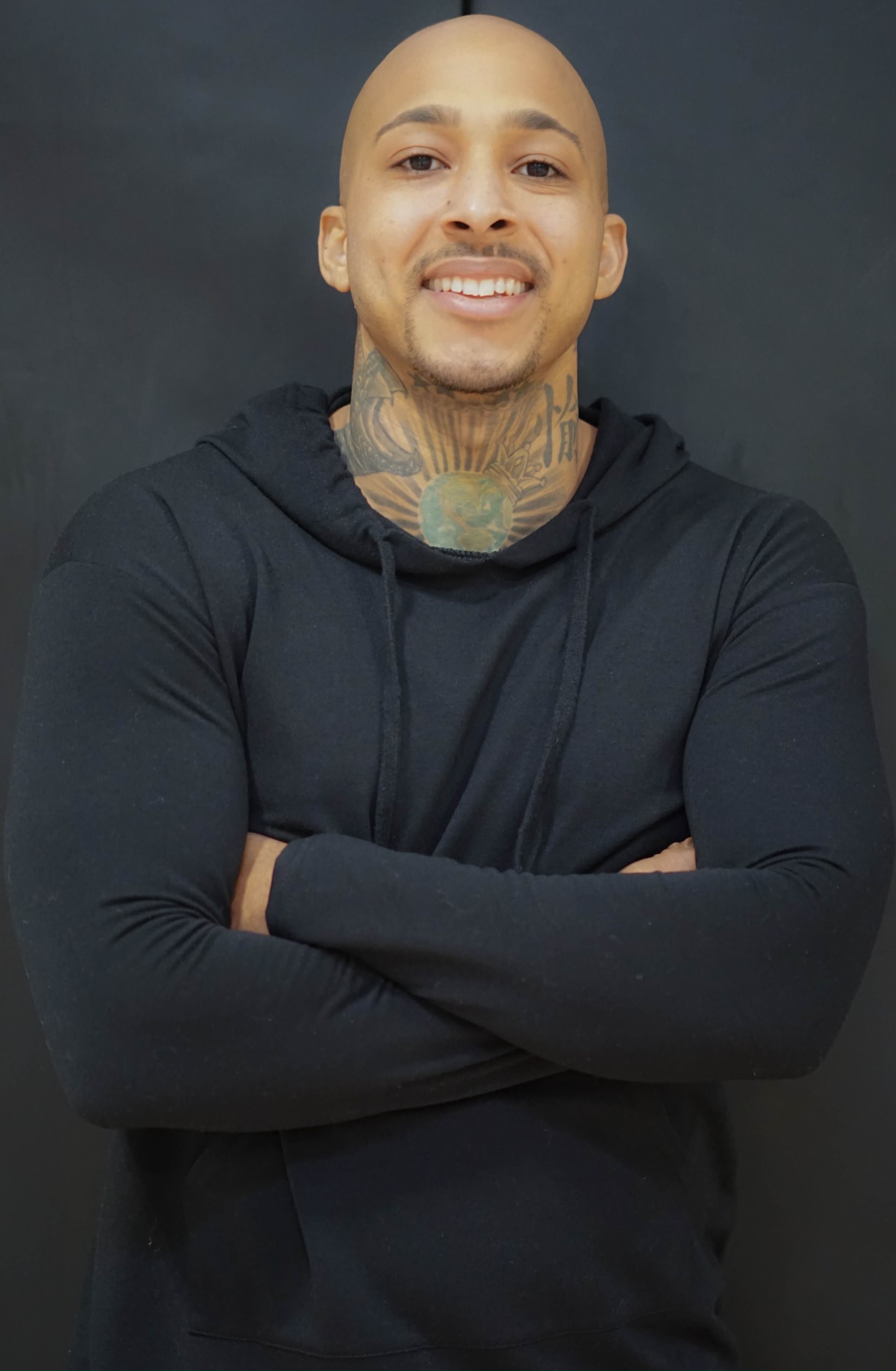 Coach D Mo (David Roccmann Moore) is the Chairman of DMOLOGY. Basketball Transformation Specialist and Personal Mentor inspiring individuals to elevate their lives.
Coach D Mo carries on a strong basketball training legacy handed down with care from his father. David Moore! Yet, he uniquely combines three aspects to be the complete trainer, being an incredible Basketball Transformation Specialist in having the knowledge of this rich training tradition, being an accomplished, well recognized basketball coach, along with a personal mentor or life coach transforming lives beyond basketball, incorporating his metamorphical D Training. His own passion and love for basketball, positive energy and the ability to motivate basketball athletes, coaches and trainers has a lasting and meaningful effect in their journeys to achieve excellence. D Mo's training programs brings results to everyone that signs up with him. Additionally and notably, Coach D Mo is also an NBA Skills Coach!
WHAT IS THE 30 DAY HEAVY BALL PROGRAM?


Comprehensive and Progressive Online Course
Now you can have internationally recognized, Coach D Mo as YOUR ball handling trainer anywhere in the world!
Access your course online through Dmology.world and through the teachable.com iPhone/Android app.
Transformational drills, strategically proggresed every 3 days to ensure that you drastically improve your handles week after week.
Video demonstrations with written descriptions for each drill.
Daily training sessions with detailed sets and reps.
RESULTS: WHAT CAN I EXPECT?


The 30 Day Heavy Ball Transformation is a program to drastically transform a players ball handling skills in 30 days. We take a multi-dimensional approach to training, which ensures our players will take their handles to the next level.
The 30 Day Heavy Ball Program members can expect to significantly develop a Stronger, Faster, and Quicker handle.
Learn intricate details such as pounding the rock, faster exchanges, and elite control of ball manipulation.
Our comprehensive approach to breakdowns helps our Pro and Elite NCAA players get into the lane easier, which leads to more points and assists!
Example Featured Products
Showcase other available courses, bundles, and coaching products you're selling with the Featured Products block to provide alternatives to visitors who may not be interested in this specific product.
Check your inbox to confirm your subscription